Ecommerce & Marketplaces Newsletter – July 9th, 2021
This first full week of July was a hot one and we're not even talking about the weather as acquisitions, big-splash hires, and the blistering pace of innovation keeps the digital commerce space sizzling. Instacart's CEO is moving in to a board leadership role while a long-time Facebook exec takes the helm, more post-pandemic statistical projections have ecommerce marketplaces as the big winner in terms of permanent buyer behavioral changes, Adobe is adapting to the reality of a world with diminishing 3rd party cookie value as they shift to maximizing the value of 1st party data for personalization efforts.
Under the category of useful resources (shameless plug alert), you will find Marketplace Best Practices, a substantial guide to creating and scaling a marketplace and UsabilityGeek provides 5 UX best practices for 2021. Please be sure to subscribe to this newsletter and never miss an issue (or this witty commentary).
Notable news from the past week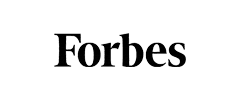 Instacart Taps Facebook Executive As CEO, Names Founder Apoorva Mehta To Executive Chairman 
Instacart has a new CEO. Founder Apoorva Mehta, who has led the grocery delivery startup for nearly a decade, is now the company's executive chairman and has handed the top job to Fidji Simo, a board member who will leave her post as a key Facebook executive. The move comes as investors are eyeing an initial offering for the company, perhaps before the end of the year.
Marketplaces Clear Winner as 51% of Post-pandemic Retail Set to Take Place Online
Marketplaces dominate as more than half of consumers continue to shop online post-pandemic – but they are slowly becoming more omni-channel. More than 40% of all post-pandemic online spending globally is taking place on marketplaces, with online set to account for 51% of all retail sales this year, a global consumer study has found.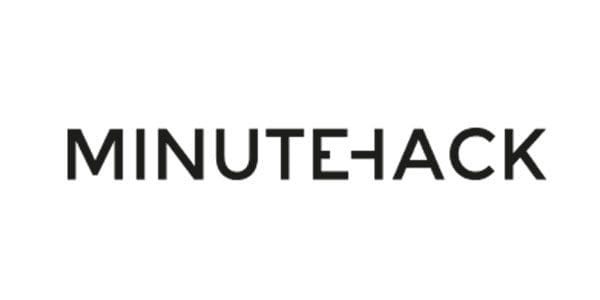 Will Marketplace Pages Supplant Traditional Brand Websites?
Amazon's a busy place. The marketplace is more saturated than ever with offers all grasping for the attention of consumers. Launching on a marketplace platform as an emerging brand or an SME isn't plain sailing, and a traditional website can sometimes feel like a smarter business decision as other sellers flock to Amazon.
Instagram on its Way to Becoming a Video and Entertainment Platform
Instagram is working towards making major changes in the app, hints Instagram head Adam Mosseri. The social media firm's chief announced the key focus areas going forward and also dropped a hint that Instagram is no longer just a "square photo-sharing app" and what it is aiming to become in the future.
Adobe Rolls Out New Commerce Capabilities for the Post-cookie Era
Adobe on Tuesday announced a slate of new capabilities for the Adobe Experience Cloud that aim to help retailers utilize first-party data as part of their customer acquisition and engagement strategies. With the end of third-party cookies on the horizon, Adobe said marketing teams will be challenged to find ways to scale personalized consumer experiences without the use of cookie data. Part of the solution to that problem, according to Adobe, is for retailers to focus on the data they already own and optimize it for insights.
Marketplace Best Practices – A New Book About Transforming Commerce in the Platform Economy
Marketplace Best Practices is a new book that explores the online marketplace model as a means of platforming an ecommerce business. Written by Tom McFadyen and the online marketplace experts at McFadyen Digital this text covers the what, who, and how of online marketplaces from those who have been creating both retail and business-focused marketplaces for over 15-years.
Act Now: Abandon the Pursuit of a 360 Degree Customer View
A 360-degree view of the customer has long been an aspirational goal of marketing, IT, and CX teams. For reasons laid out in new Gartner research, you should curtail such aspirations. Discussions with Gartner clients consistently reveal the tremendous technical and financial commitments required to assemble a "Customer 360", and today's environment adds new complexities: the furious pace of change among your customers, in your business, and the regulatory environment.

5 eCommerce UX Best Practices for 2021
Back in the time when eCommerce was nascent and dial-up internet was still the only option for many, online stores weren't all that great, and sellers didn't need to obsess over design. The competition just wasn't there. When you're the only merchant around offering a particular selection of products, your target shoppers simply have to accept the flaws of your website. Things have changed since then. The internet of the present day would seem barely recognizable to someone from the early 2000s, even if they were well versed in technological advancements.
To subscribe to the Ecommerce & Marketplaces Newsletter, please complete the subscription form on this page (either to the right or below this article, depending on device). If you have any suggested content for this newsletter or would like to discuss evolving your organization's digital commerce, please write to us at info@mcfadyen.com.