Ecommerce & Marketplaces Newsletter – June 11th, 2021
The headline over the past week was Fastly's outage, where a single customer managed to take down not only the major CDN, but also Reddit and many other AWS customers. In other news, Mirakl's Enterprise Marketplace Index report is a fascinating read, we learn about key marketplace metrics, and get some tips on how to capitalize on the marketplace model.
Notable news from the past week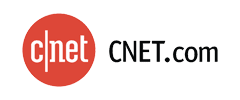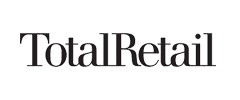 How to Capitalize on the E-Commerce Boom With a Multi-Marketplace Strategy
Consumers trust and prefer marketplaces over brand websites for several reasons, including the availability of fast and free shipping, customer reviews, and easy product comparisons and returns. This article, provides a high-level overview of the factors to consider and pitfalls to avoid when embarking on a multi-marketplace journey.
1 Key Secret to Amazon's E-Commerce Success
Amazon, both the e-commerce operator and the stock, has thrived in the past two decades. This article explores possibly the most important factor that helps to explain the company's success.
How to Create a Service: Introduction to Service Design
A user's interaction with a service is entangled in a wide array of relationships and dependencies. This article takes a closer look at the benefits, principles, and components of service design and why businesses should seek to incorporate this practice into their company's workflow.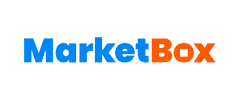 Build versus Buy: 3 Options for Starting An Online Service Marketplace
There are many pros and cons when it comes to deciding whether you should build vs buy an online service marketplace platform. You'll want to carefully consider these factors when making the decision that makes the most sense for your business. This article goes over the pros and cons of building versus buying an online service marketplace to help you make the best decision.
To subscribe to the Ecommerce & Marketplaces Newsletter, please complete the subscription form on this page (either to the right or below this article, depending on device). If you have any suggested content for this newsletter or would like to discuss evolving your organization's digital commerce, please write to us at info@mcfadyen.com.